Re: 425th bomb squadron Hot as Hell
Thanks. I knew he wasn't on the plane that went down. I'm just trying to learn more about his air force career despite that - no matter which plane(s) he was on - I can't seem to find out enough to request records from Nat Archives if that is even where I would get them.
Has anyone heard of the website, accident-report.com?
They claim to have a report on him, though it was an accident in the US, I'd still be interested if it is he.
Does this picture tell you (me)anything about his service?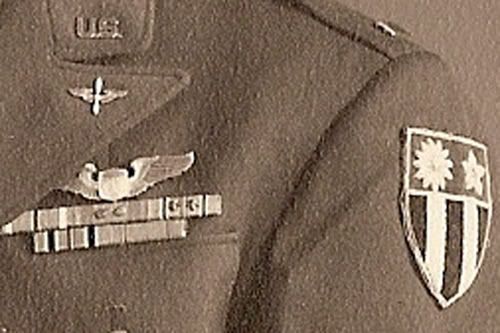 comments powered by

Disqus
More Replies: